DATE:

AUTHOR:

Poised team

RELATED ROADMAP ITEMS:
DATE:
AUTHOR: Poised team
Introducing recommended challenges, a fun and bite sized way to learn and develop your communication skills! We understand that receiving feedback on multiple skills can be a lot to handle. The recommended challenges allow you to focus on one skill at a time, at your own pace.
How do I join a challenge?
After you complete 3 meetings, Poised will provide you with a selection of challenges personalized to your growth areas. You can choose from options like Storytelling, Breathing exercises, and the Pyramid Principle. You'll receive guidance and learning resources to help you achieve your goal.
Once the challenge starts, your live feedback will change to focus on that particular skill, and you'll get post-meeting updates on your progress.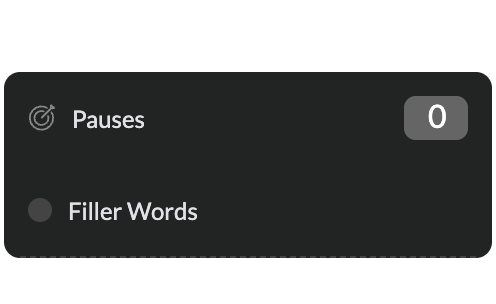 Recommended challenges are an excellent way to improve your communication skills in a fun and engaging way and are available now for Poised Pro. Try it out today! Share with us what you think on Twitter at @poisedhq.